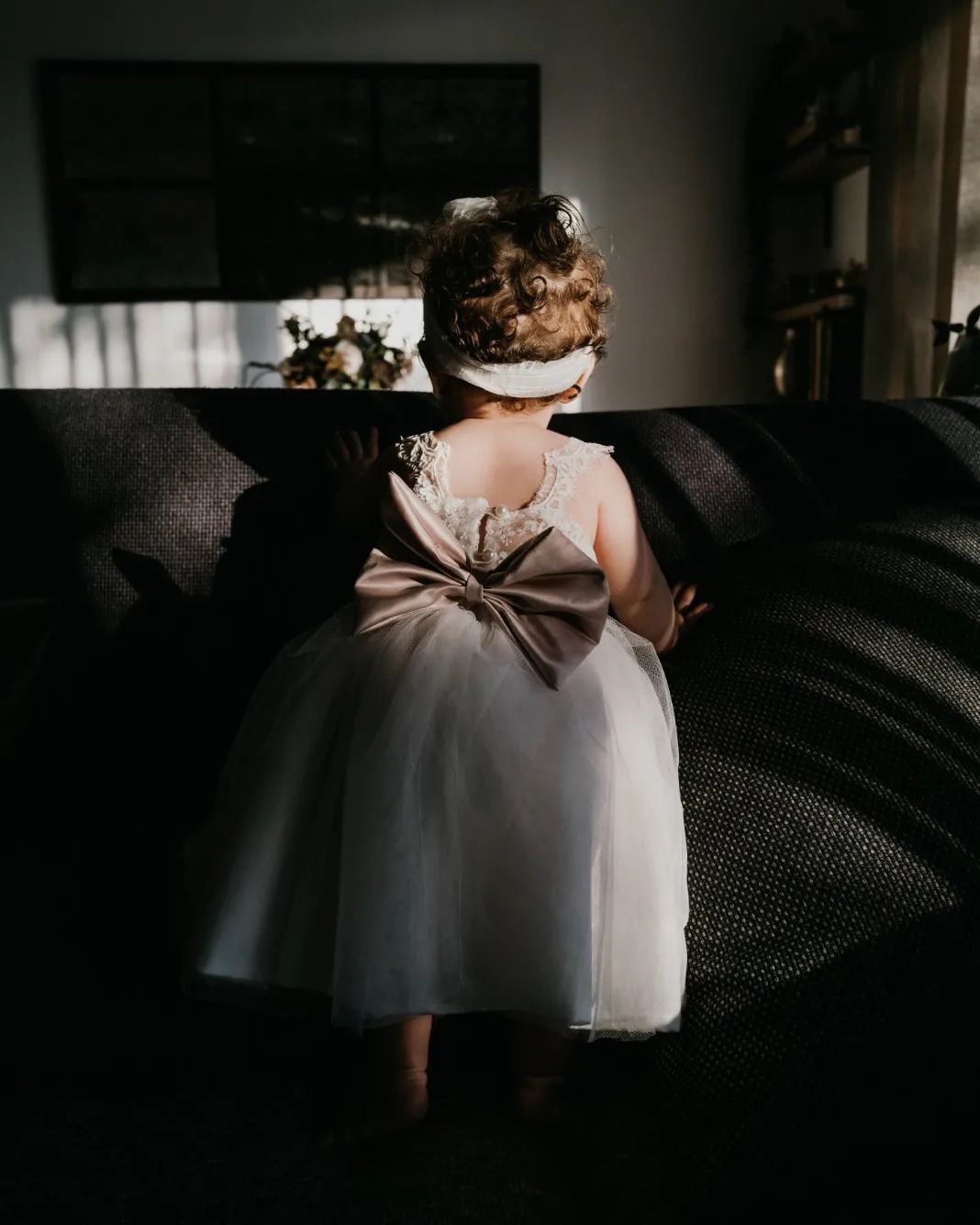 The vision and purpose of Sophia Mariodi is to charm every demanding customer by offering the custom made selection with creations that combine simplicity and elegance.
Our commitment is to seeking out new inspiration and incorporating unique materials into our designs sets us apart and helps us to create truly one-of-a-kind baptism attire that families will treasure for years to come.
Combine, create, and imagine the outfit you want to become a reality!